Jobs
Diversity at IES Abroad

IES Abroad Diversity Statement
IES Abroad, as an educational institution, is founded on the idea that students learn and grow in environments that take them out of the comfort zones of their own cultures. Just as we are strongly committed to increasing the diversity of our student body, we also recognize that the destination countries where we bring our culturally and ethnically diverse students are not monolithic. IES Abroad affirms that our students learn best in those programs that offer students a variety of encounters that reflect the complexities of the societies where they are studying. By exposing our students to diversity abroad, we also deepen their understanding and awareness of issues related to the ethnic mosaic of the U.S. We prepare our students more effectively to work and live in the pluralistic society of twenty-first century U.S. and to cope effectively with the cultural complexity of our globalized world.
We are committed as an institution to diversity, because the world that our students learn and will work in is diverse. We are also committed to diversity because it fosters creativity and dynamism in an organization. An academic environment that brings together people from different worlds, with different perspectives, is like an orchestra that takes advantage of the talents of diverse instruments and instrumentalists.
IES Abroad is working towards diversity throughout our multi-country universe. We are striving to diversify our U.S. based staff in order to reach out more effectively to our student applicants. We seek to increase the variety of our Center staffs andhost families in order to broaden our students' perspectives on their host societies. We are working towards more diversity on our faculties in order to maximize our students' exposure to multiple outlooks.
Our belief in diversity extends beyond reaching out to students, staff and faculty of different ethnicities, religions, and heritages. We offer opportunities for people with disabilities. We will continue to seek out people of different political points of view, different lifestyles, different talents, different economic backgrounds, and different accents. IES Abroad is a place where each person and each person's point of view matters and mutual understanding is a core value.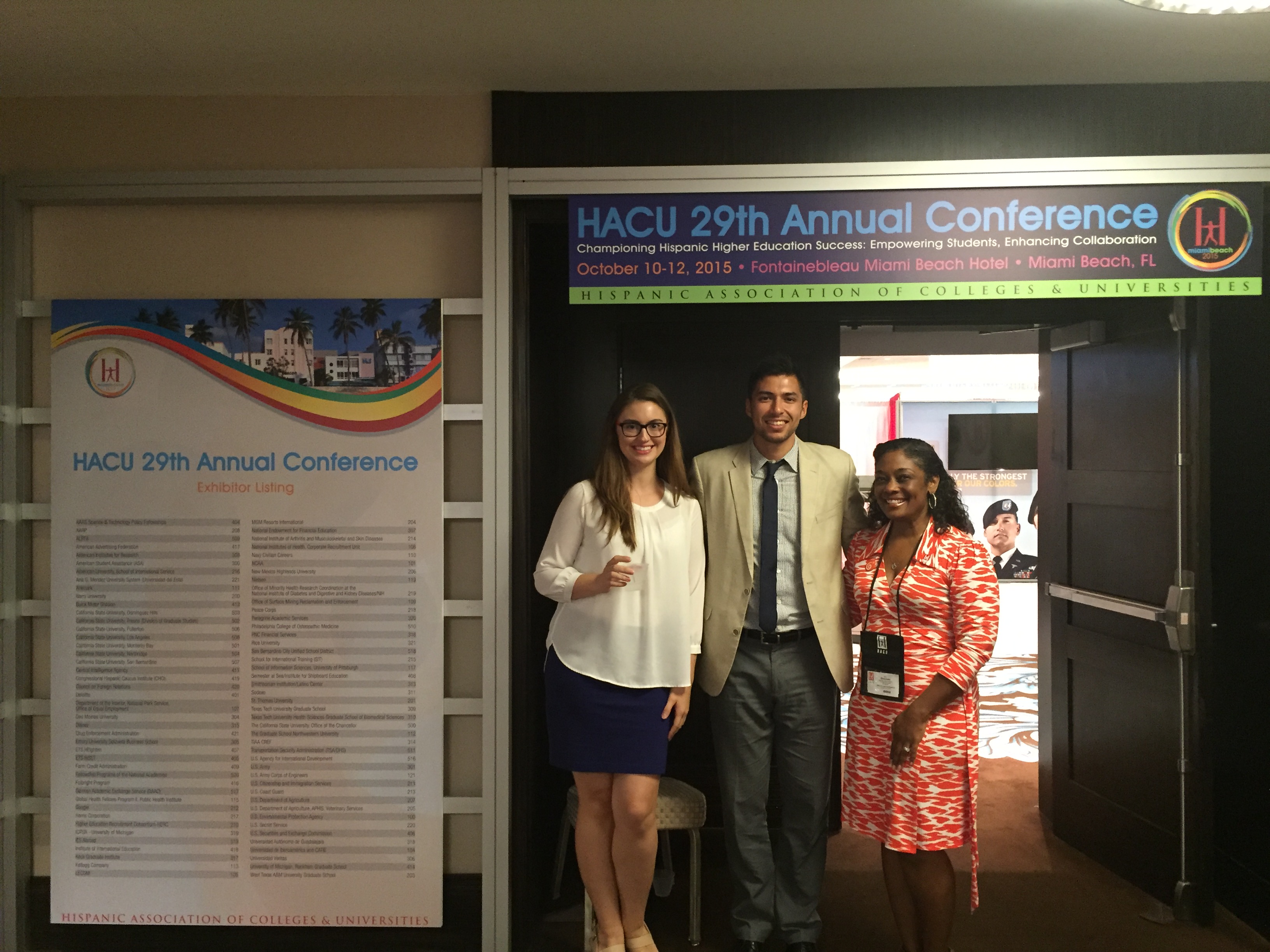 ---
Equal Opportunity Employment
IES Abroad is an equal opportunity employer and encourages applications from all qualified candidates. We strive to treat people with respect; fully utilizing employee's abilities and promoting workforce diversity.
We are committed to a policy of equal opportunity and do not discriminate on the basis of race, color, religion, sex (including pregnancy), disability, age, national origin, citizenship, gender, gender expression, gender identity, sexual orientation or genetic information or veteran status and/or any other status protected by applicable laws.